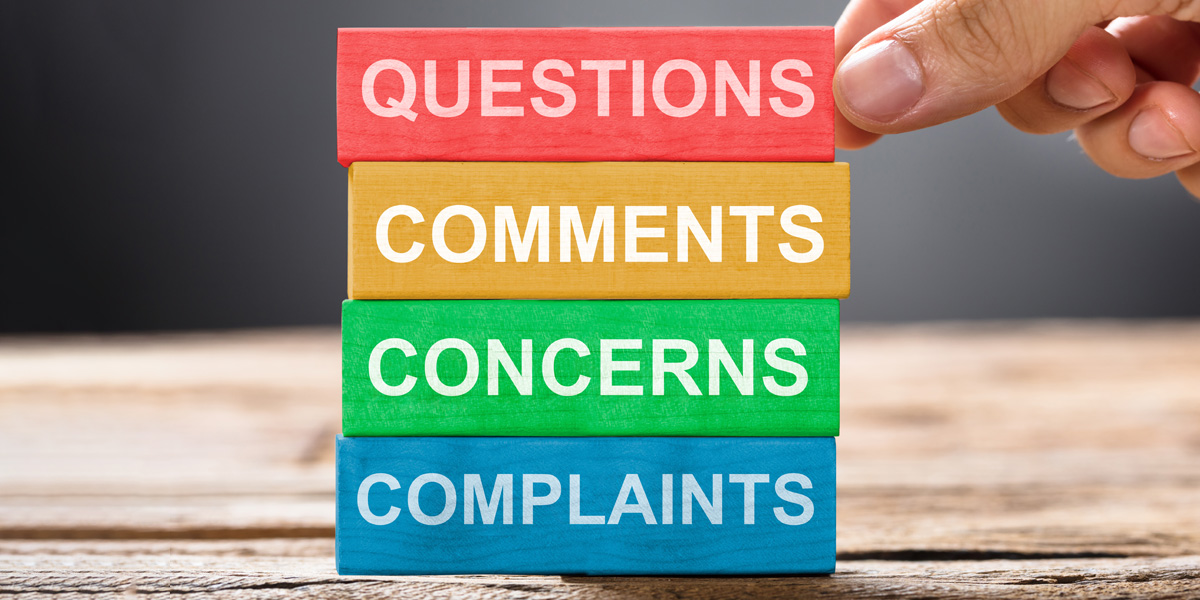 Codes of Practice and Complaints Process
The Commercial Radio Code of Practice 2017 (Code) regulates content broadcast on commercial radio.
The Code provides a formal complaints process for matters pertaining to the Code. A copy of the Code is available on the Commercial Radio Australia website here.
If you wish to make a complaint under the Code about something you heard on one of our broadcasts you can either:
· Download this form and email the completed form [STATION COMPLAINTS GROUP EMAIL]; or
· Write a letter and mail it to XXX
More information about what to include in your letter of complaint can be found on the Commercial Radio Australia complaints information page here.
For general feedback please contact the station manager on [LOCAL PHONE NUMBER]